MPI (Music Products Inc.)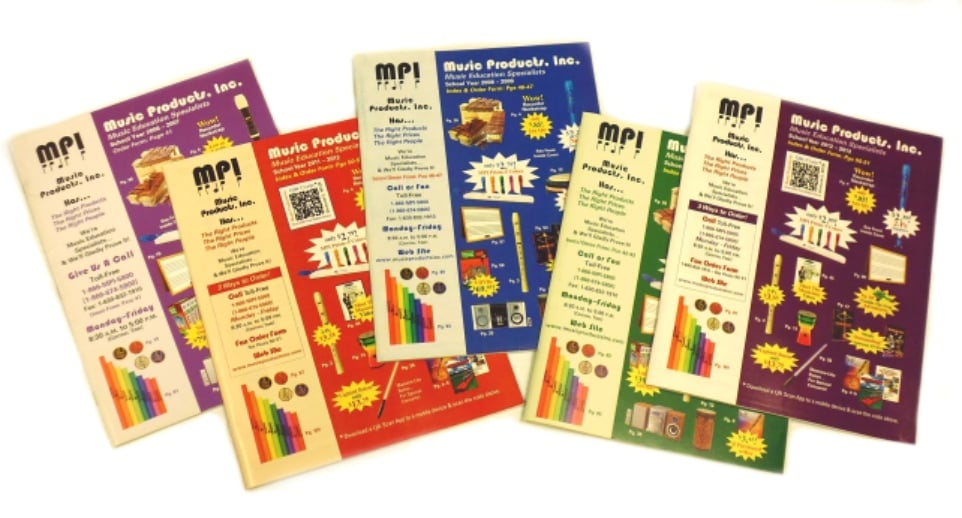 MPI Is Now Part of Groth Music!
In 2013, Groth Music acquired the assets and brand names of Music Products Inc. (MPI) including all of the popular MPI recorder brands. After many years of serving music educators across the country, the owners of MPI decided to retire, but wanted to ensure that their loyal customers were taken care of with the same quality products, great service and competitive pricing for which MPI is known. They felt that Groth Music would be the perfect fit to take on this responsibility. Serving music educators, students and professionals since 1939, Groth Music brings a wealth of knowledge and experience to MPI customers and offers a substantially larger selection of inventory. Groth Music continues to offer all of the MPI recorders and other educational items that music teachers have come to trust over the years. We look forward to exceeding your expectations as we serve all of your musical needs.
Ordering MPI Products from Groth Music
To view and purchase all of the familiar MPI Recorders, Classroom Resources, Orff Instruments and Much More, check out our Classroom and Children Categories!