Repair Shop
Groth Music offers instrument repair services performed by qualified and experienced technicians. Whether or not you purchased your instrument at Groth, our technicians will be happy to assist you in keeping your instrument in excellent playing condition. In-house repairs are offered for all brass, woodwind and orchestral stringed instruments, as well as guitars, electric basses and other fretted instruments.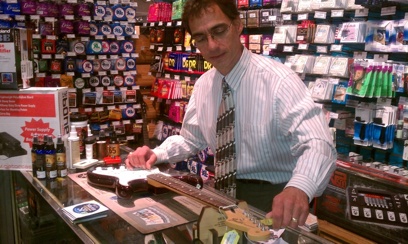 Guitar Repair
952-884-4772 ext 214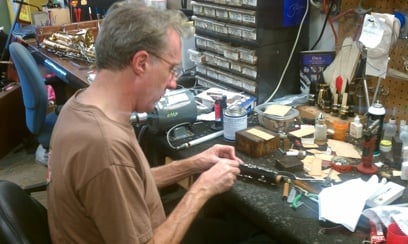 Woodwind Repair
952-884-4772 ext 207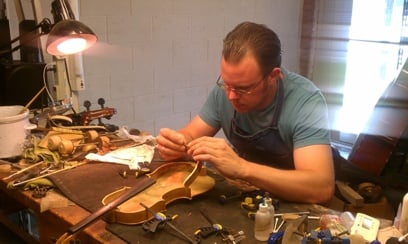 String Repair
952-884-4772 ext 233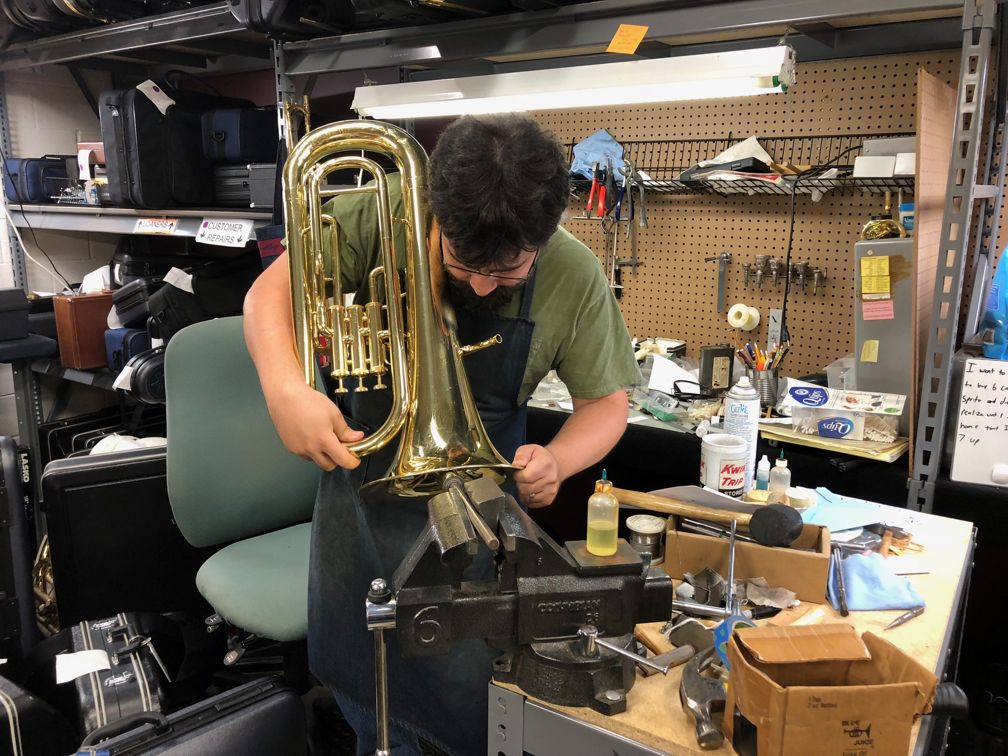 Brass Repair
952-884-4772 ext 232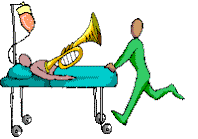 Emergency Services Available
To reach the entire repair phone group, please call 952-884-4772 ext 512.