Become a Music Education Advocate Today!
Watch these quick videos to get inspired and then check out the advocacy resources below.
NAMM Foundation 2016 PSA Campaign: Street Studios
NAMM Foundation 2015 PSA Campaign: Music: The Original Social Network
NAMM Foundation 2013 PSA Campaign: No More Excuses
NAMM PSA Campaign: Bring More to Life
Resources for Music Education Advocacy!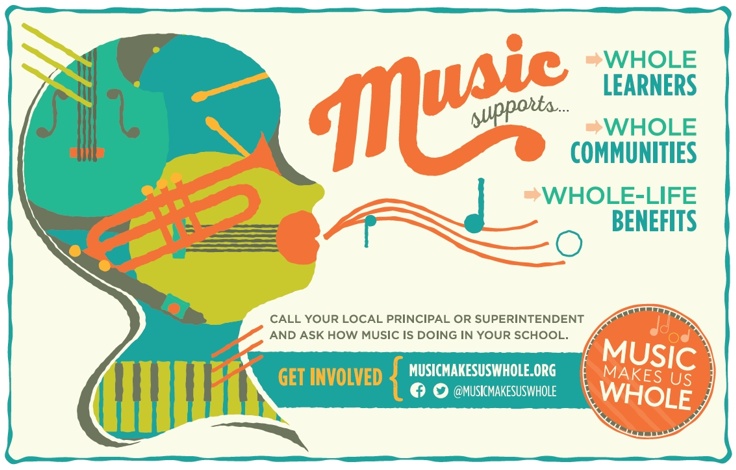 Groth Music is proud to be a NAfME corporate member!
NAfME corporate members include companies and organizations that offer music-related products and services, support school music, and serve the music community. Corporate membership in NAfME gives companies and organizations the opportunity to advance arts and music education and to connect with music teachers, supervisors, students and the music education community.
NAfME offers a wealth of resources about music advocacy including up-to-date information. Click the logo below to be directed to the NAfME website.